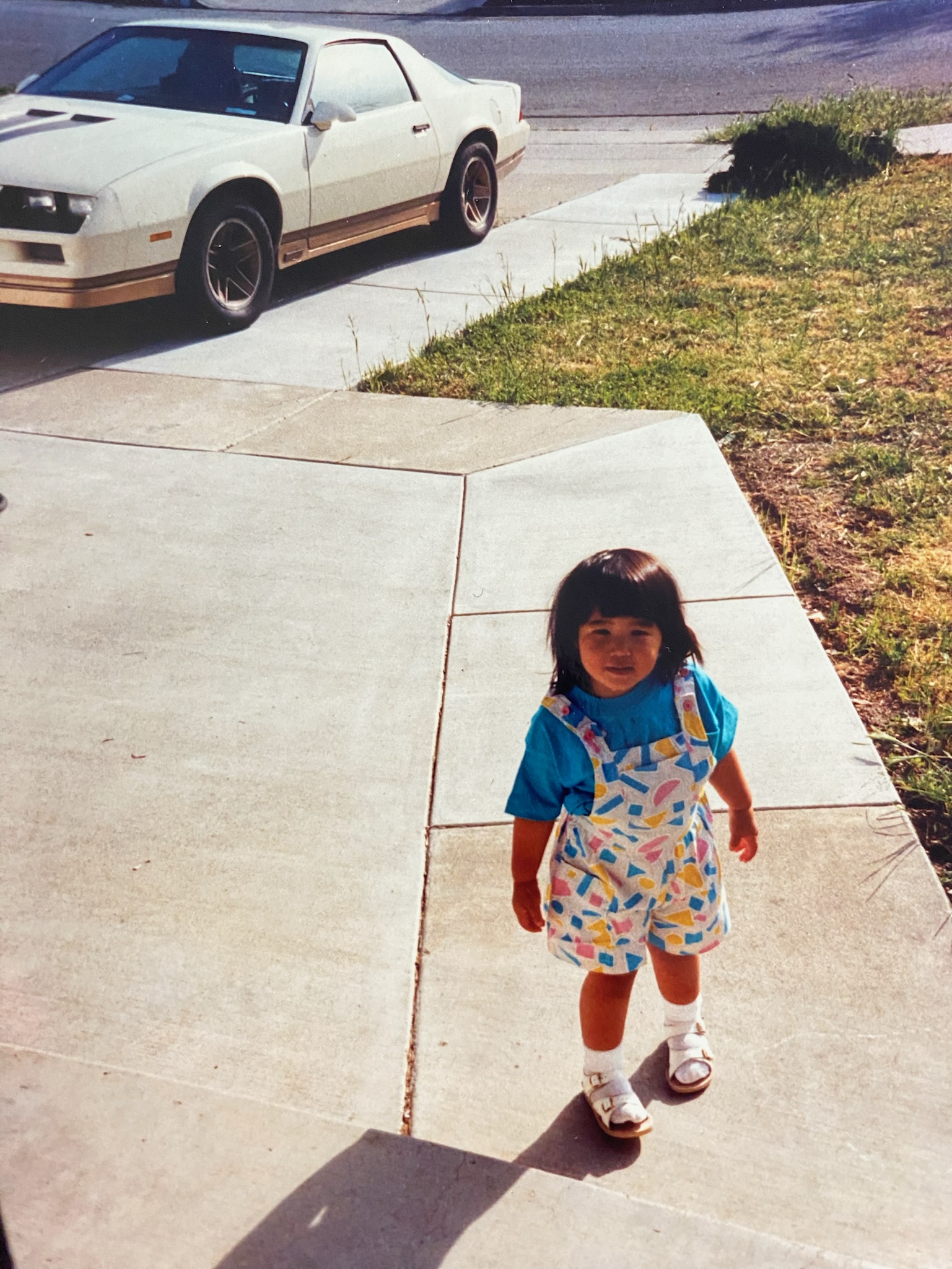 '80s bae
I make movies for brands, and for people.
I'm a half-Salvadoreña, half-Chinese filmmaker from San Jose, CA.
I love making super nerdy stuff (see:
Google Quantum AI
) and female gaze-y stuff too (see:
Parachute
).
When I'm not on set, you can catch me:
checking out more books than I can read at the library,
trying every pho restaurant on the Peninsula,
or watching old episodes of Columbo on my #basic IKEA couch.
︎
Writer
︎
Director
︎
Producer
︎
go4kath [at] gmail [dot] com